Susamusa Occasions
Showing our story and pieces through the places we love
Occasions One
Date: 26th of June
Susamuse: Rayan Xasan
Venue: Ida Restaurant, Queen's Park, London
Photographer: Sasha Simpson Vanner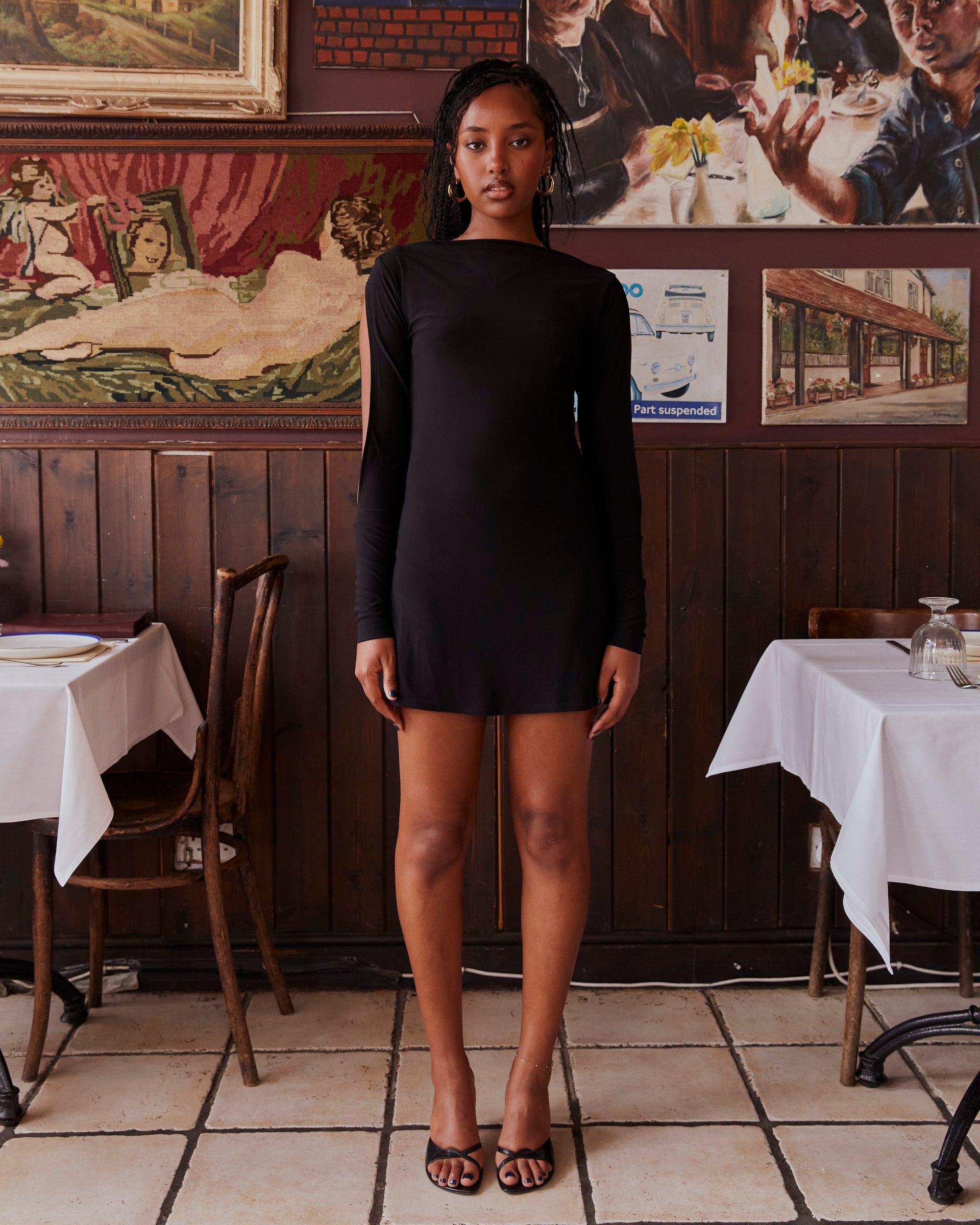 Susamusa Occasions
Showing our story and pieces through the places we love
Occasions One
Date: 26th of June
Susamuse: Rayan Xasan
Venue: Ida Restaurant, Queen's Park, London
Photographer: Sasha Simpson Vanner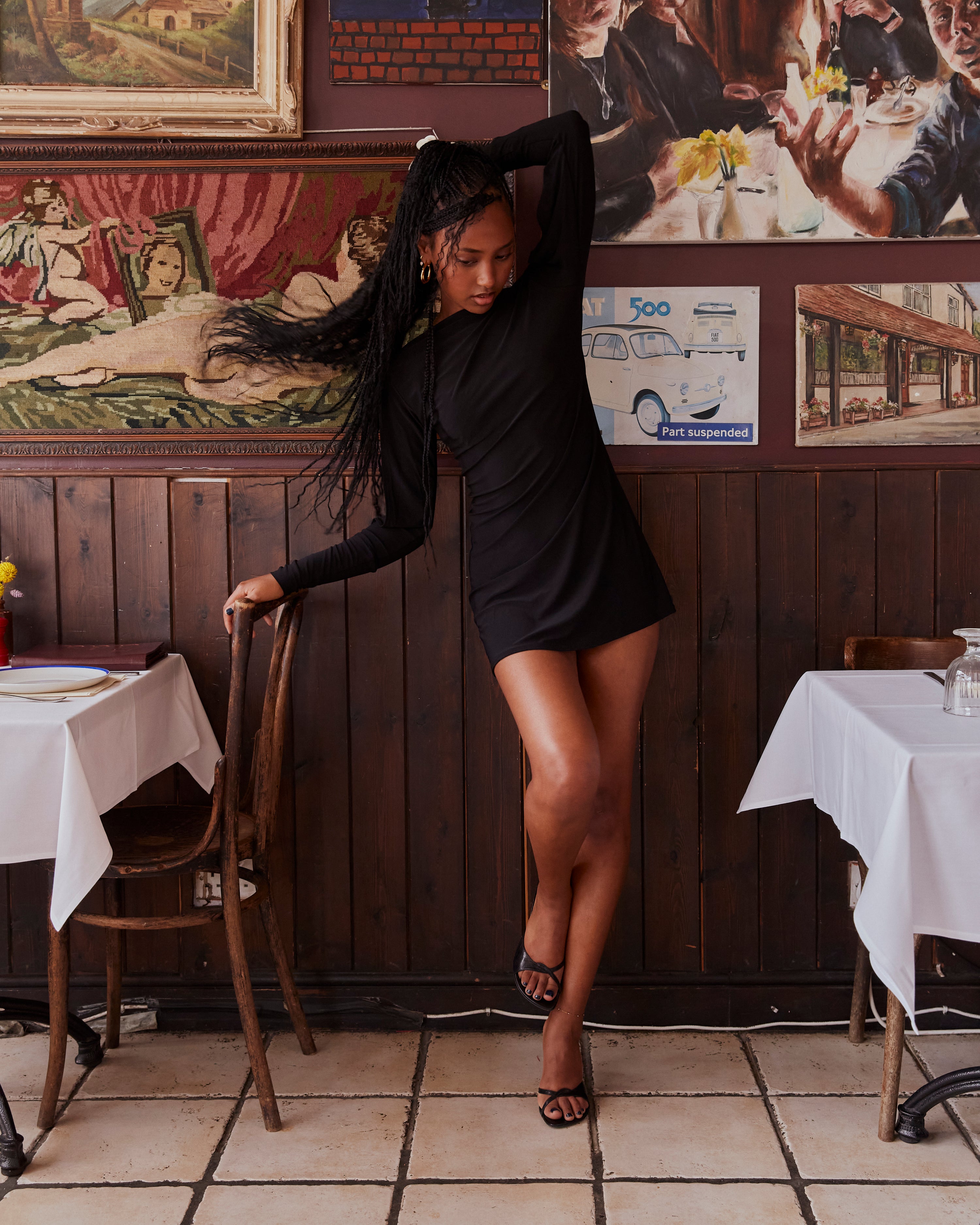 For our first Occasions, we went somewhere close to home.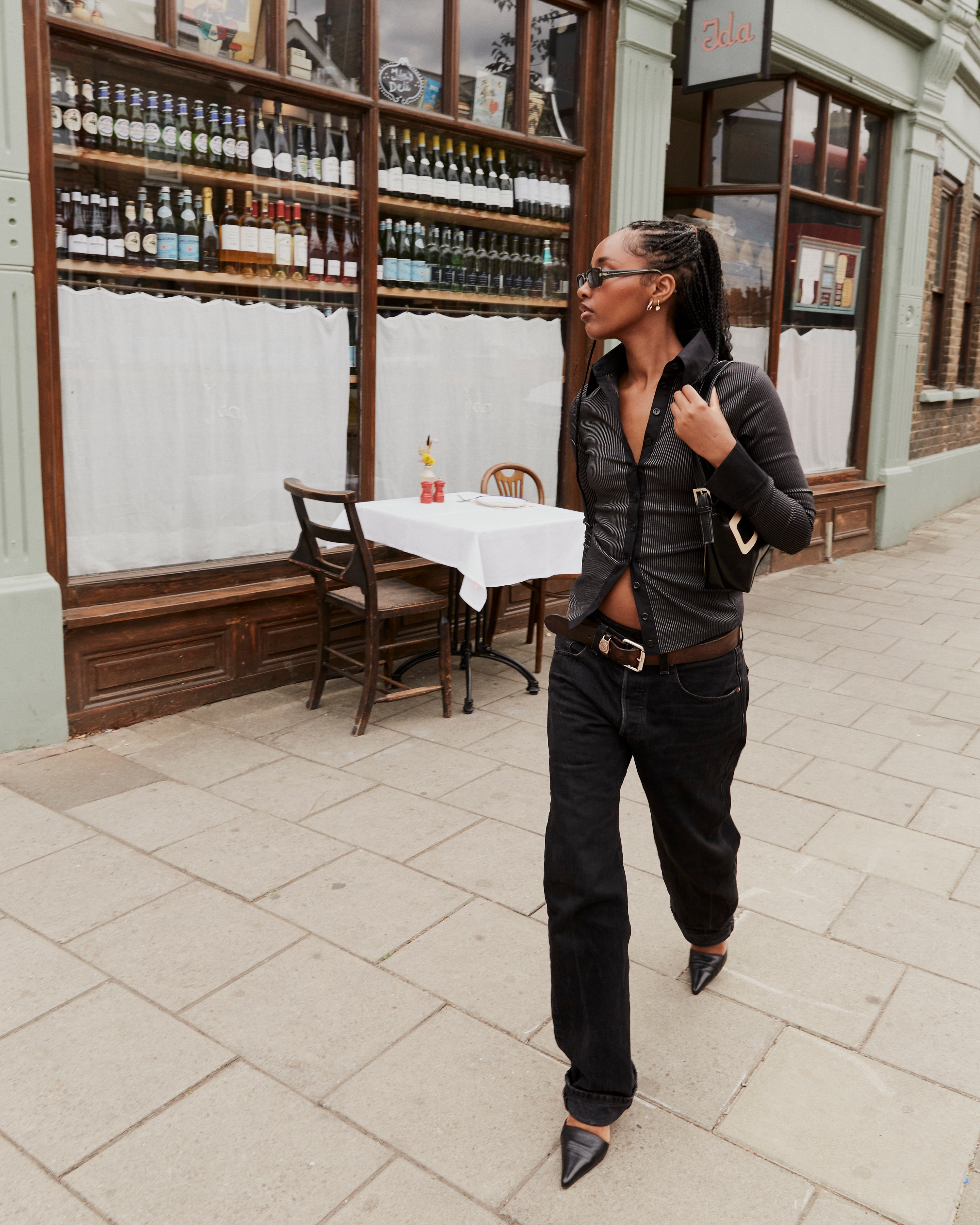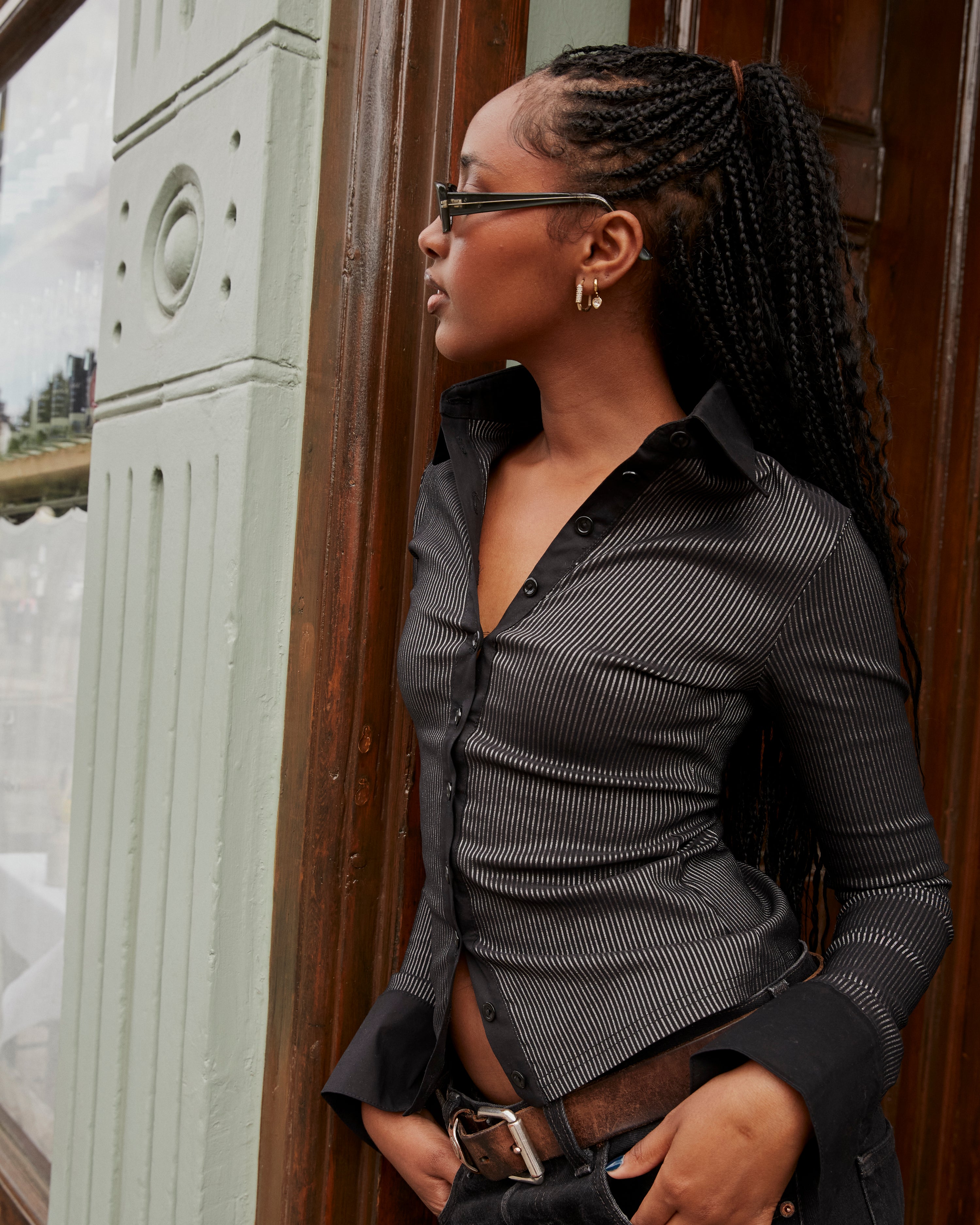 Ida opened in 2007 and has been home to birthdays, graduations, break-up and make-up dinners for me and my friends.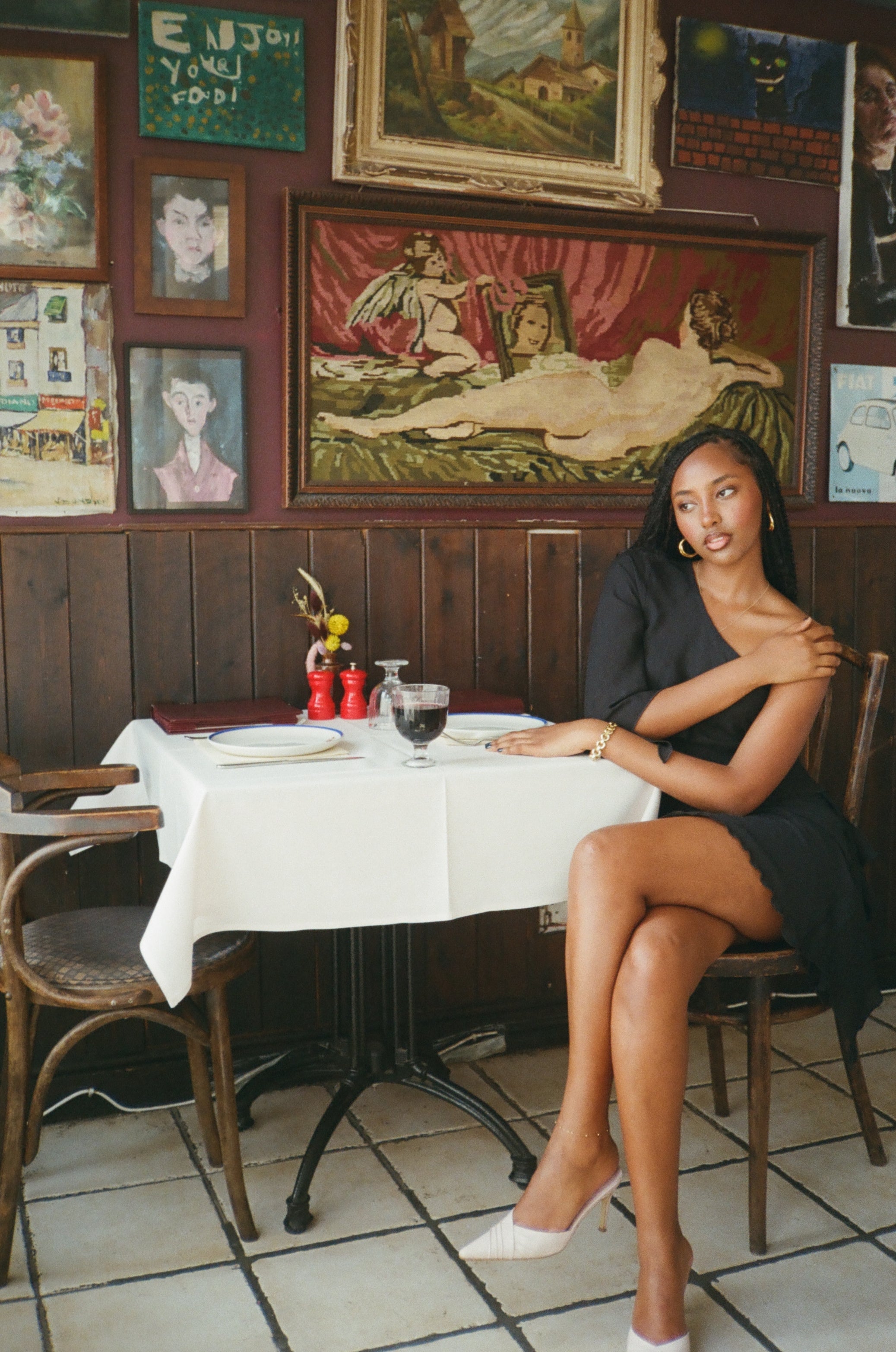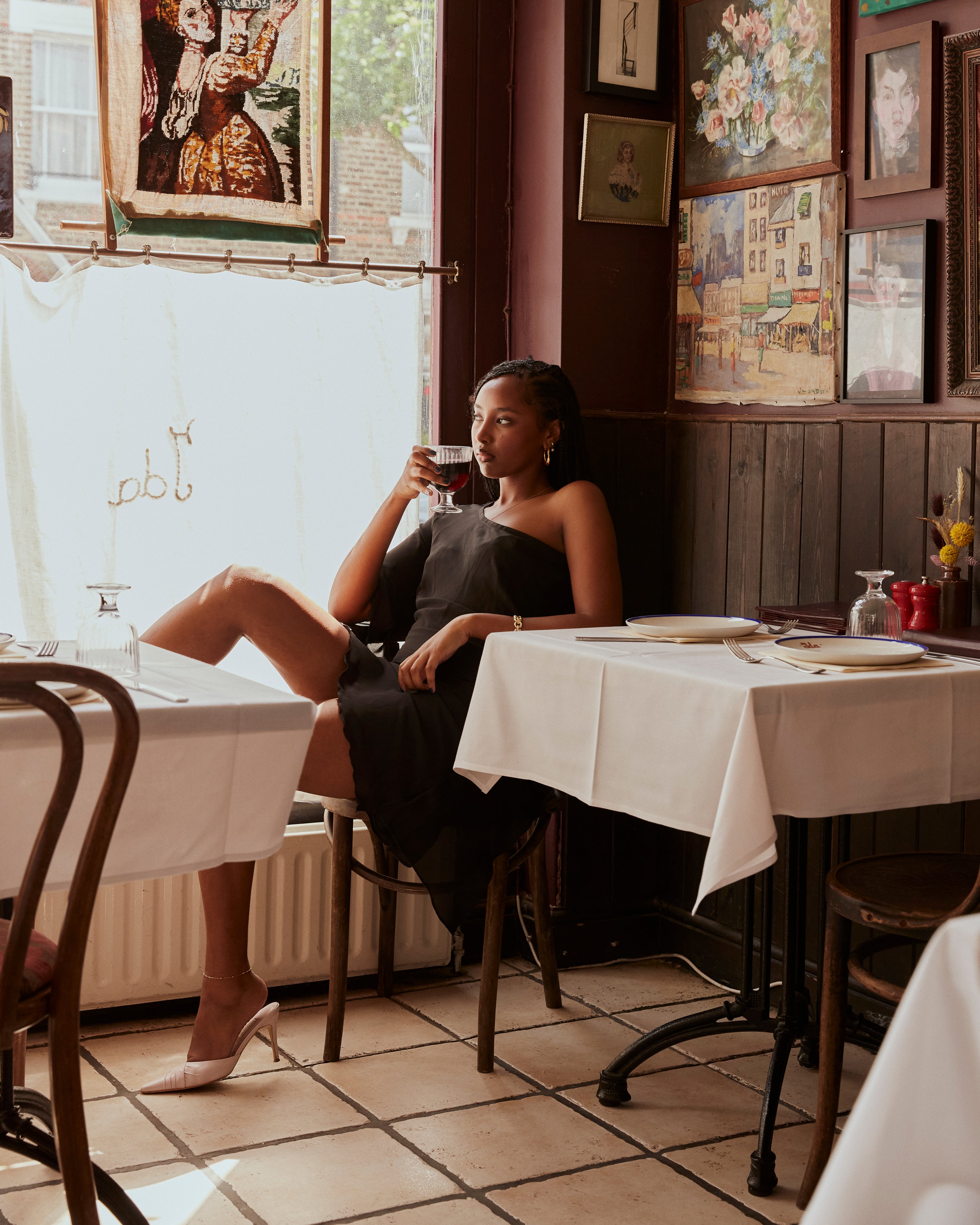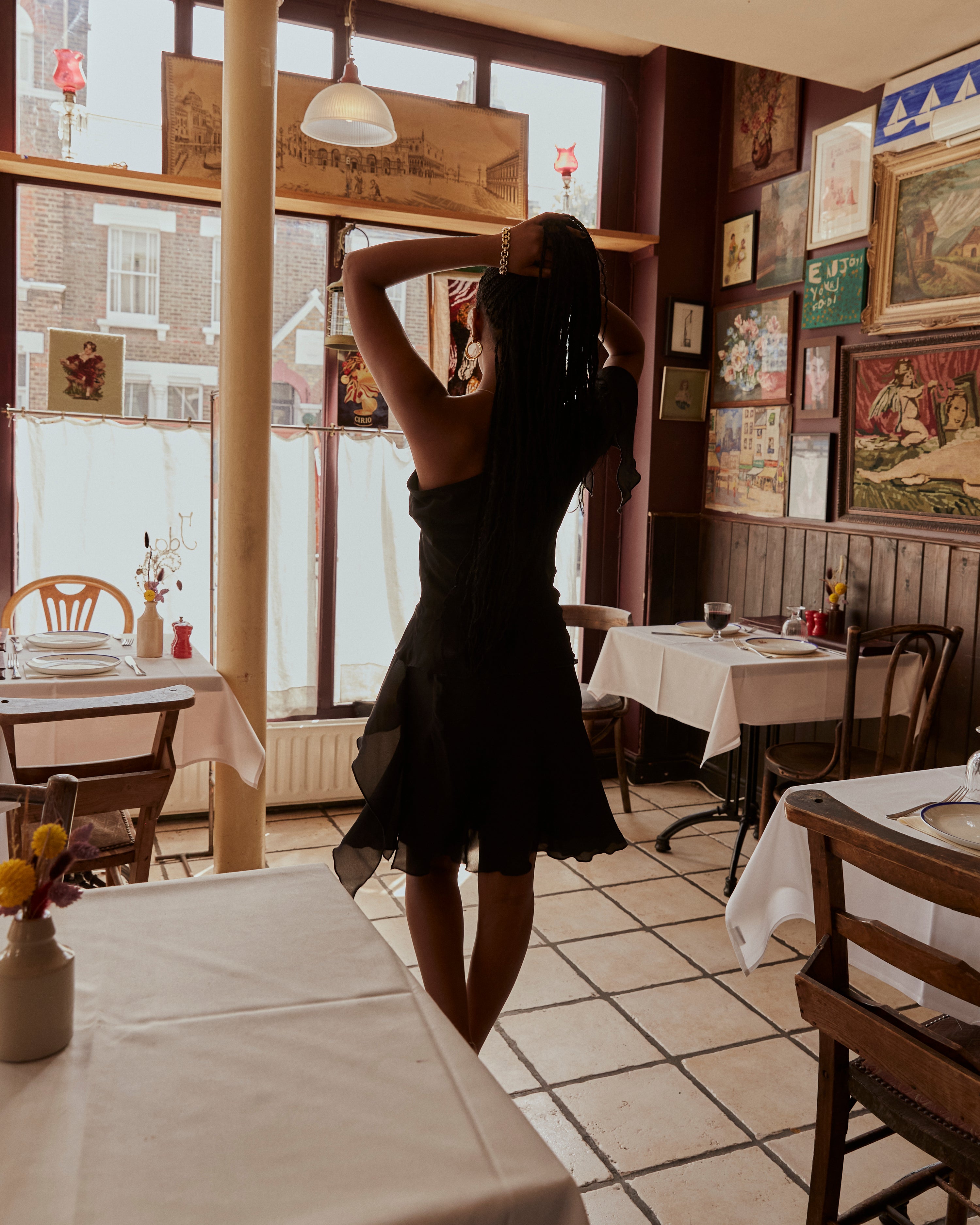 Run by a childhood friend's family, Ida recreates simple, home-cooked Italian food you might eat at your favourite aunt's house.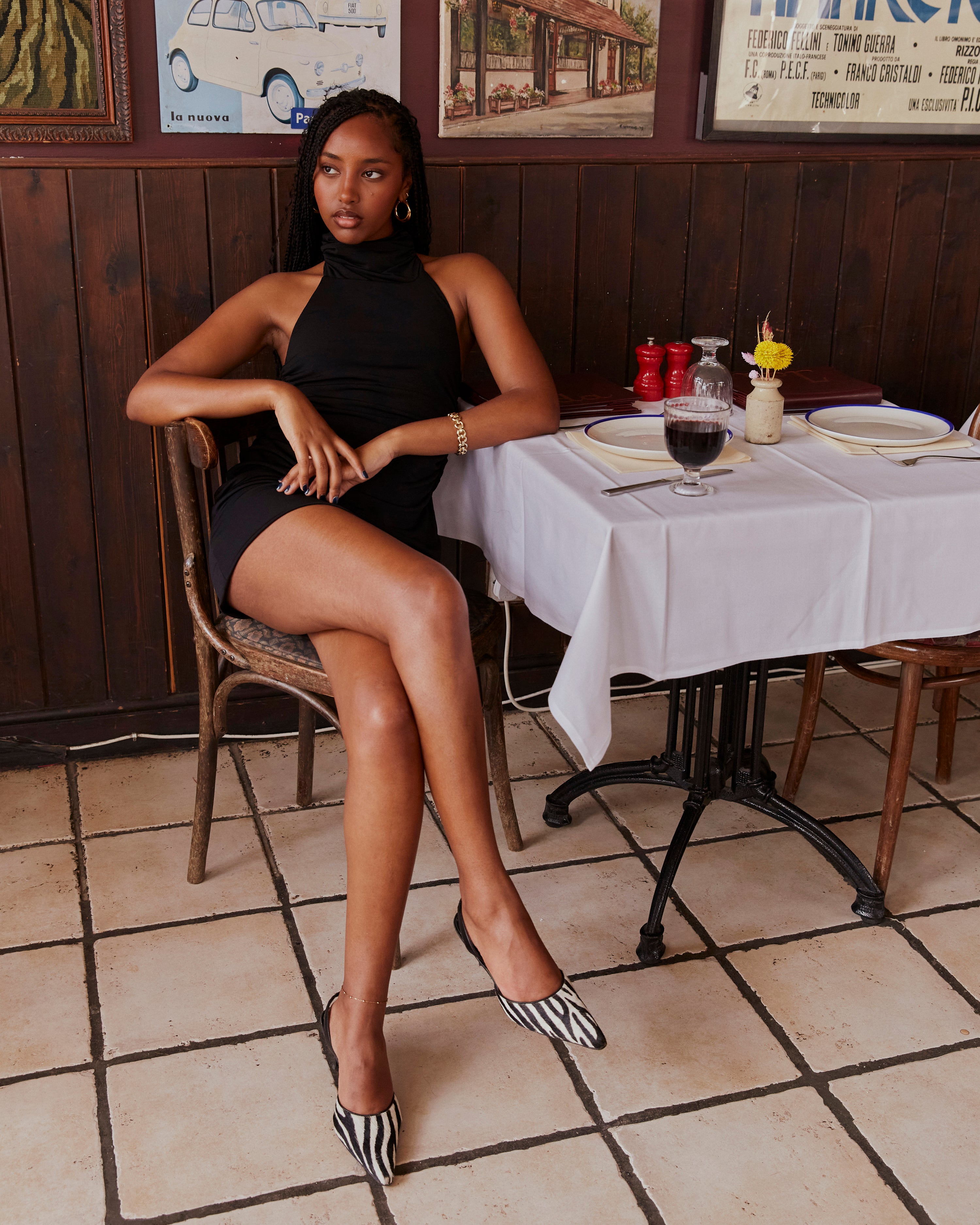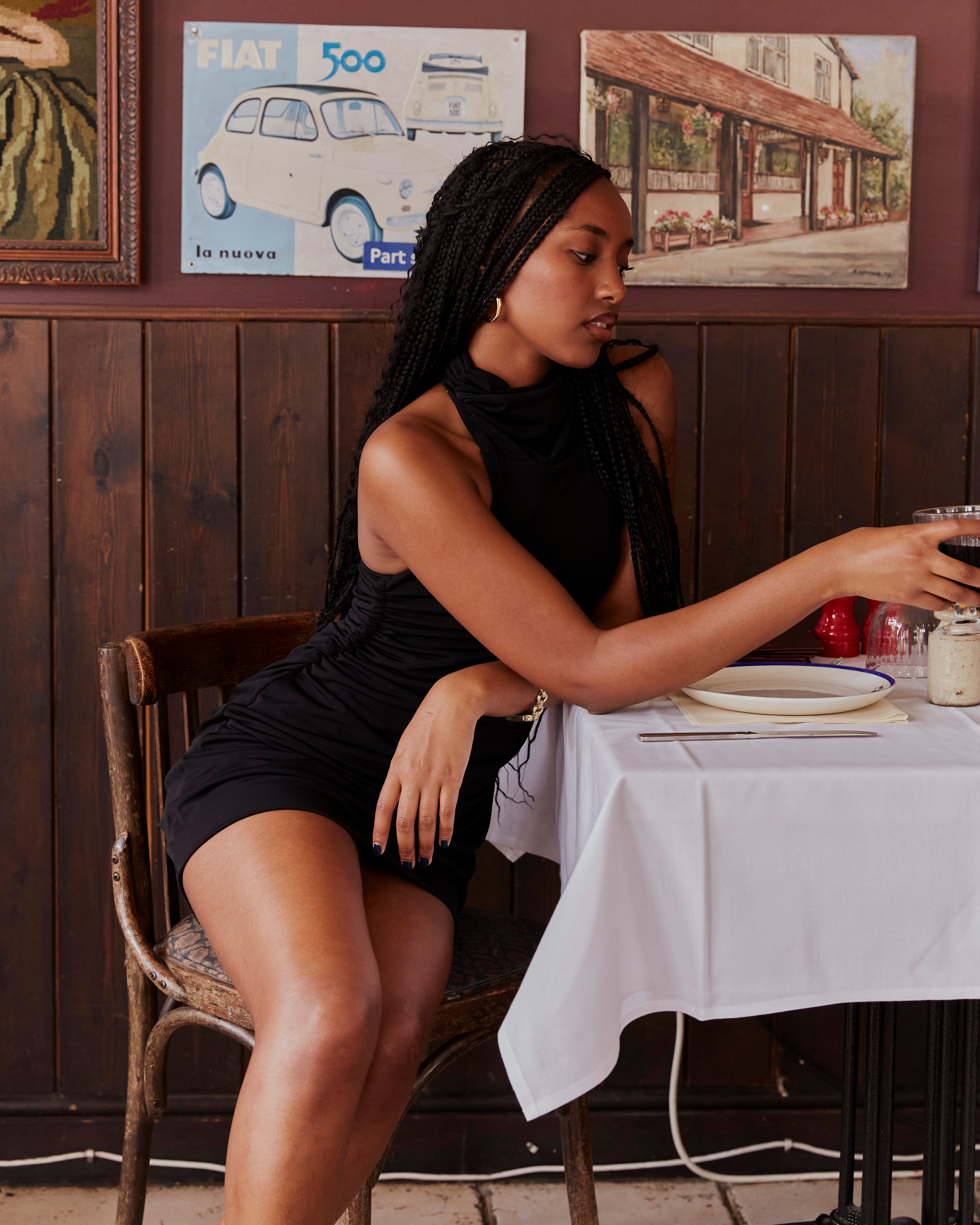 Asal's tip: the Tiramisu is unmatched when it's not sold out.